© 2011 F.T. Nezhmetdinova
2011 – № 2 (2)
---
Key words: medical law, bioethics, health care, forensic medical examination, expert evaluation quality control, medical insurance, medical activities statutory regulation, bioethics instruction
Abstract: On the 3–4th of June 2011 in Kazan Medical University  all-Russia research and practice conference (with foreign participation) "Medical law and bioethics as guarantors of protection of the right for health care" took place. It was organized by the National association for medical law in association with Kazan Medical University. The article overviews the subjects covered in the framework of the conference, conclusions and resolutions of the conference.
---
Within the framework of the conference actual questions and problems like: «Legal and organizational aspects of expert activity and quality of medical aid», «Ethical and legal questions of the organization of public health services», «Legal and ethical problems of separate kinds of medical activity», «Questions of teaching of bioethics and the medical right» were discussed.
Having discussed the reports devoted to a current state and prospects of the solution of the most actual problems of the medical right and bioethics, the participants of conference have underlined that occurrence of new, modern methods of diagnostics and treatment in practical medical activity show necessity of development of a legal and ethical basis for public health services, also the conference participants defined perspectives of the scientific and practical solution of corresponding problems.
Photos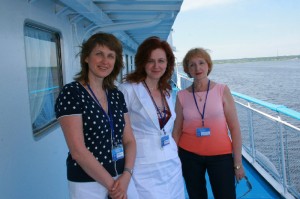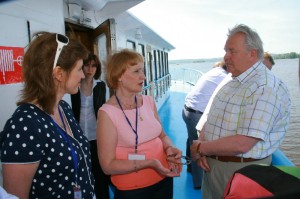 More detailed information on the conference is available on http://www.kgmu.kcn.ru